Measure thickness, flatness, and detect voids
Silicon Wafer Measurement and Inspection
Lumetrics is a leading provider of non contact thickness measurement gauges for many different products. One such product is semiconductors. In this video, Lumetrics Metrology Scientist, Dr. Paul Thomas, provides insights on using optical metrology to measure and inspect silicon wafers.
Dr. Thomas utilizes the Lumetrics OptiGauge II to demonstrate thickness measurement on a bare silicon wafer and to detect voids on a wafer that has been bonded to glass. The Lumetrics OptiGauge II system is flexible, and can also be configured in such a manner making it simple to determine flatness or bow.
Take a look at our wafer measurement use cases to learn how the OptiGauge II may help you address your semiconductor measurement and inspection challenges.
Featured Products & Systems
OptiGauge II
OptiGauge 600
Shack-Hartmann Wavefront Sensor
The OptiGauge II is an ideal non-contact thickness gauge for companies needing an accurate, non-contact system for single and multilayer thickness measurement. The OptiGauge II can measure multilayer glass, PVB, acoustic PVB, and can determine wedge angle of automotive glass.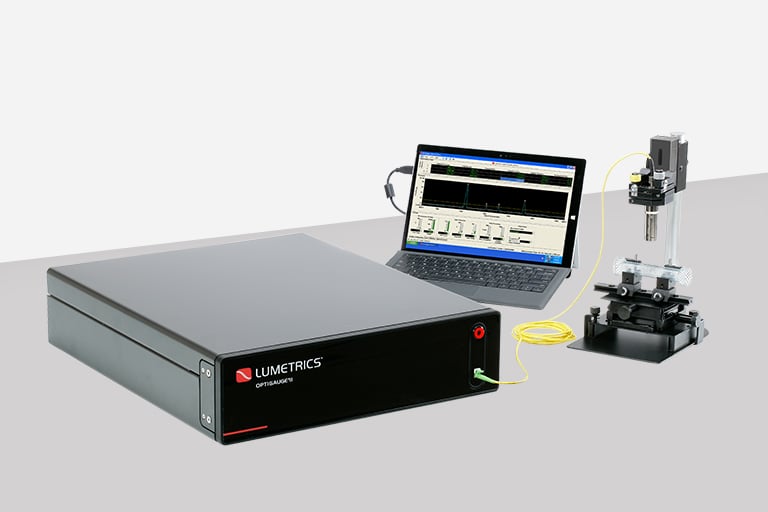 The OG-600 uses visible light with the center wavelength of approximately 650 nm and is designed to measure windshields with or without IR coating.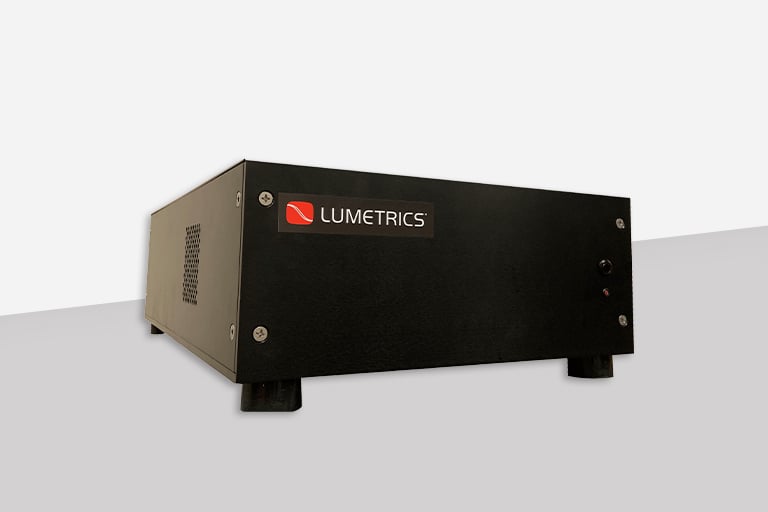 The windshield has become an increasingly complex component of an automobile requiring the latest metrology tools to meet the demands of the world's leading automotive manufacturers. The Shack-Hartmann Wavefront Sensor from Lumetrics is used to determine optical distortion of a windshield and calculate wedge angle.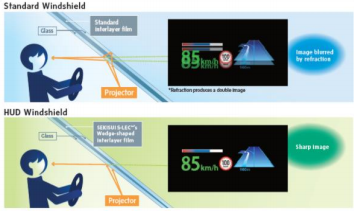 Typical Applications
Wafer Thickness Measurement