Lumetrics' successes can be attributed to many factors- the talented engineers, dedicated employees, and their executive team leading them into the future.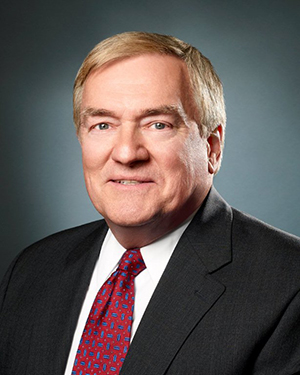 John Hart, President and CEO
John has over 40 years of senior management, general management, business development and engineering experience with Fortune 500 firms such as Bausch & Lomb and Allergan. John also has extensive knowledge in the formation of new companies and has led startup companies with the development of Lumetrics®, ASE Instruments, and Holotek, all companies in the field of Optics, Photonics and Imaging.
John was an early board member of the Rochester Regional Photonics cluster (RRPC), a not for profit trade association, and is its current Board President. From its inception the RRPC is now internationally recognized as the preeminent optics organization in the world and has been a driving force in establishing the Western New York region as a leader in these fields. In addition, John is chairman of the board of directors of the state wide photonics organization-New York Photonics that is instrumental in guiding university and company growth throughout the state. John is also chairman of the board of Lumetrics® and was chairman of the board of the Infotonics Technology Center, a New York State Center of Excellence. John was awarded a Bachelors of Science degree in Mechanical Engineering from Northeastern University.
In March of 2003, John and his 3 other founding partners successfully licensed novel technology from the research labs of Eastman Kodak and formed Lumetrics® to develop and commercialize a series of products.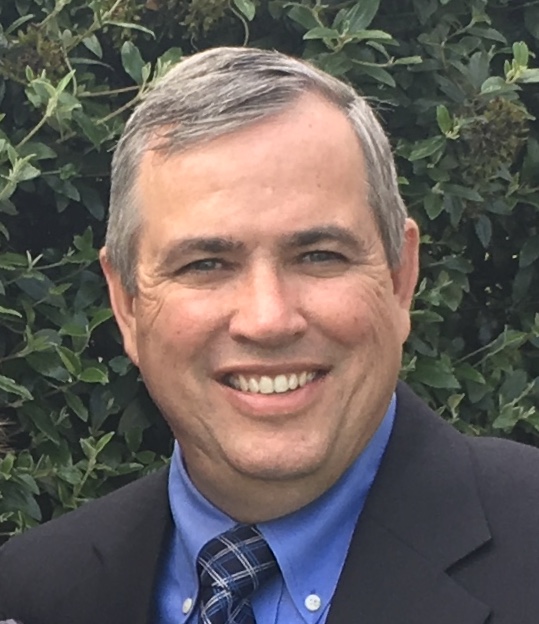 Jason Ness, Director of Sales and Marketing
Jason has over 30 years of sales, sales operations, sales management, and marketing experience. Jason started his career at Eastman Kodak as a technical sales representative for the Professional Division in Los Angeles where he was twice awarded TSR of the year. He then advanced to sales operations and later to regional sales and national sales management positions. Jason then worked for Bausch & Lomb in a senior marketing role where he helped the national account team grow business with strategic accounts. Jason joined Lumetrics in 2012 where he has worked to develop new markets and grow business with key domestic and international customers. Jason Graduated in 1984 with B.S. Degree from RIT's College of Arts and Photographic Science.