Lumetrics software engineers have developed robust Wavefront software to meet all of your metrology needs. The following are available for your Wavefront measurement systems. For more information please email sales@lumetrics.com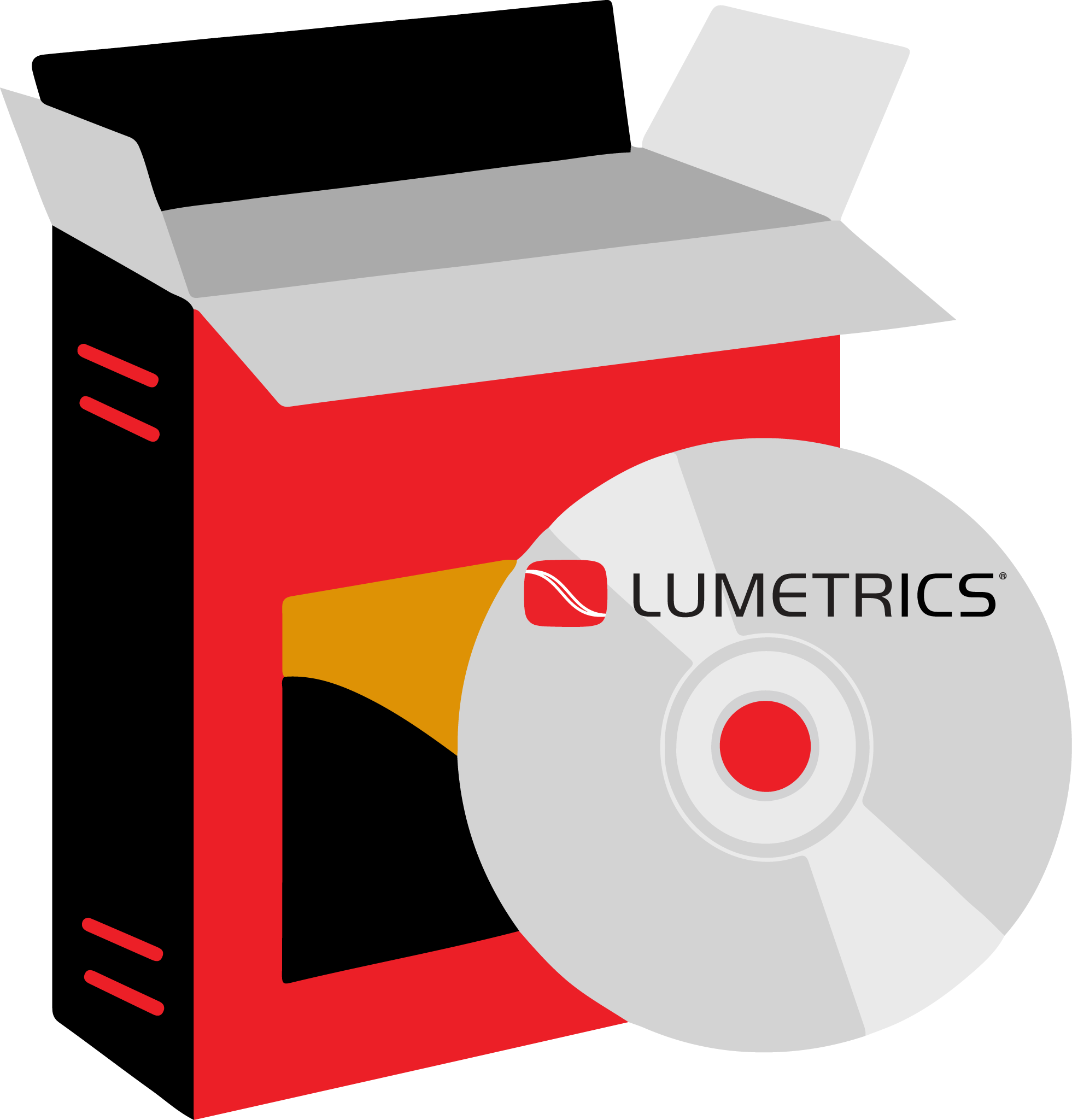 Lumetrics, Inc. has developed the next generation of Complete Light Analysis System (CLAS) software within its line of wavefront sensing instruments. The focus has been on several key elements to enhance the existing feature set of the old software. These enhancements have driven the new software, CLAS-NX, towards a simplified single-window interface that is intuitive and easy to use.
Learn more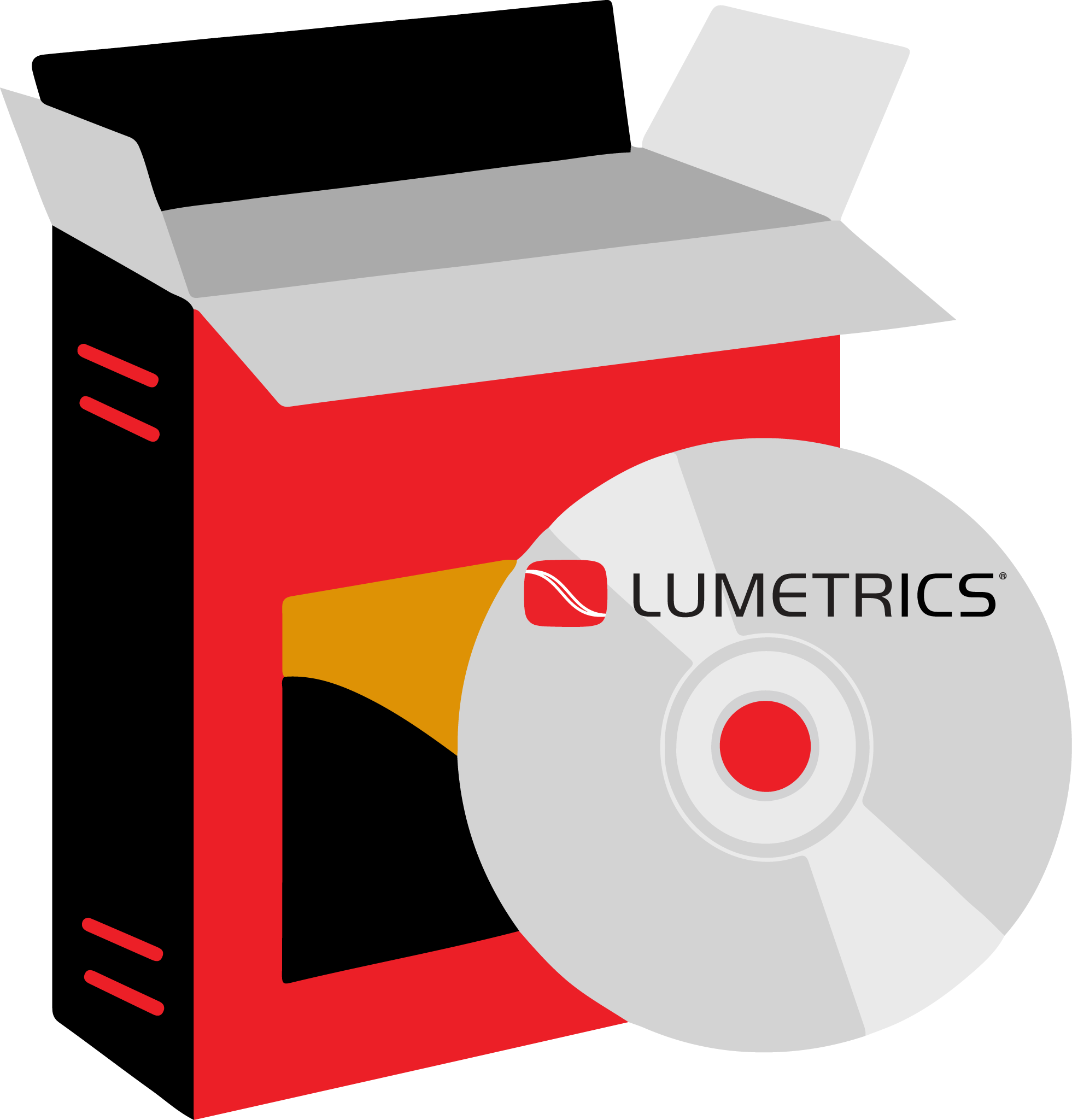 Software has always been an integral part to utilizing Wavefront sensors but until now a fully usable and easy to learn API layer product has been a missing aspect. Lumetrics is proud to provide cutting edge software and hardware to advance development of the wavefront measurements.
Learn more