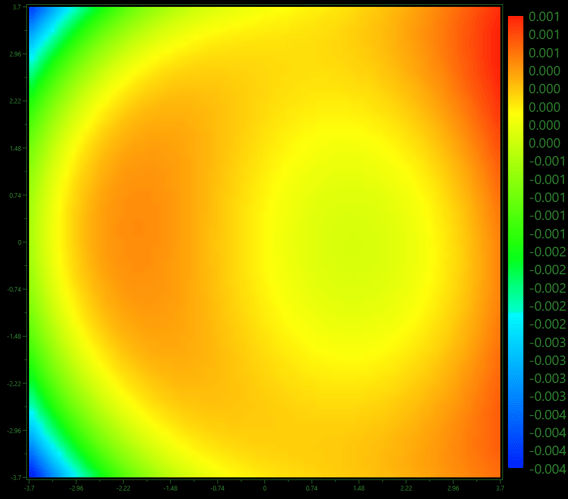 CLAS-NX WAVEFRONT SOFTWARE
Improve Your Wavefront Measurement Capabilities
Lumetrics, Inc. has developed the next generation of Complete Light Analysis System (CLAS) software within its line of wavefront sensing instruments. Focusing on several key elements, the new CLAS-NX software has a simplified single-window interface that is intuitive and easy to use.
Specifications
Features
Applications
Software + Accessories
CLAS-NX software is available to operate the following series of wavefront sensors:
CLAS-FX (USB 3.0)
CLAS-HP
Compatible with Windows 7/10
Intuitive main screen controls for easy measurements
New tools for efficient setup evaluation
Improved visibility of real-time parameters
Interferometry for Quality Assurance and Traceability
Our product line is designed to fit your production line. Explore our resources on optical metrology capabilities and advanced applications.
TOUCH
Applications
Ophthalmics, Knurl Edge, Automotive Glass, + More
Applications
Ophthalmics, Knurl Edge, Automotive Glass, + More
Explore All
TOUCH
Services
Custom Metrology, Discovery Service + Product Demos
Services
Custom Metrology, Discovery Service + Product Demos
Learn More
TOUCH
Resources
Ophthalmic IP, Application Notes + Tech Papers
Resources
Ophthalmic IP, Application Notes + Tech Papers
See Resources